A Revolution in Simplicity
A simple Sensor above the door, coupled with the Control Room cloud platform. All you need to understand and optimise how you operate a physical space.
We offer two core solutions which are accurate, easy to install, flexible, scalable, reliable and cost-effective.
"Any operator can install it. Stick it on the wall, plug it in and off you go."
CTO
Sook Spaces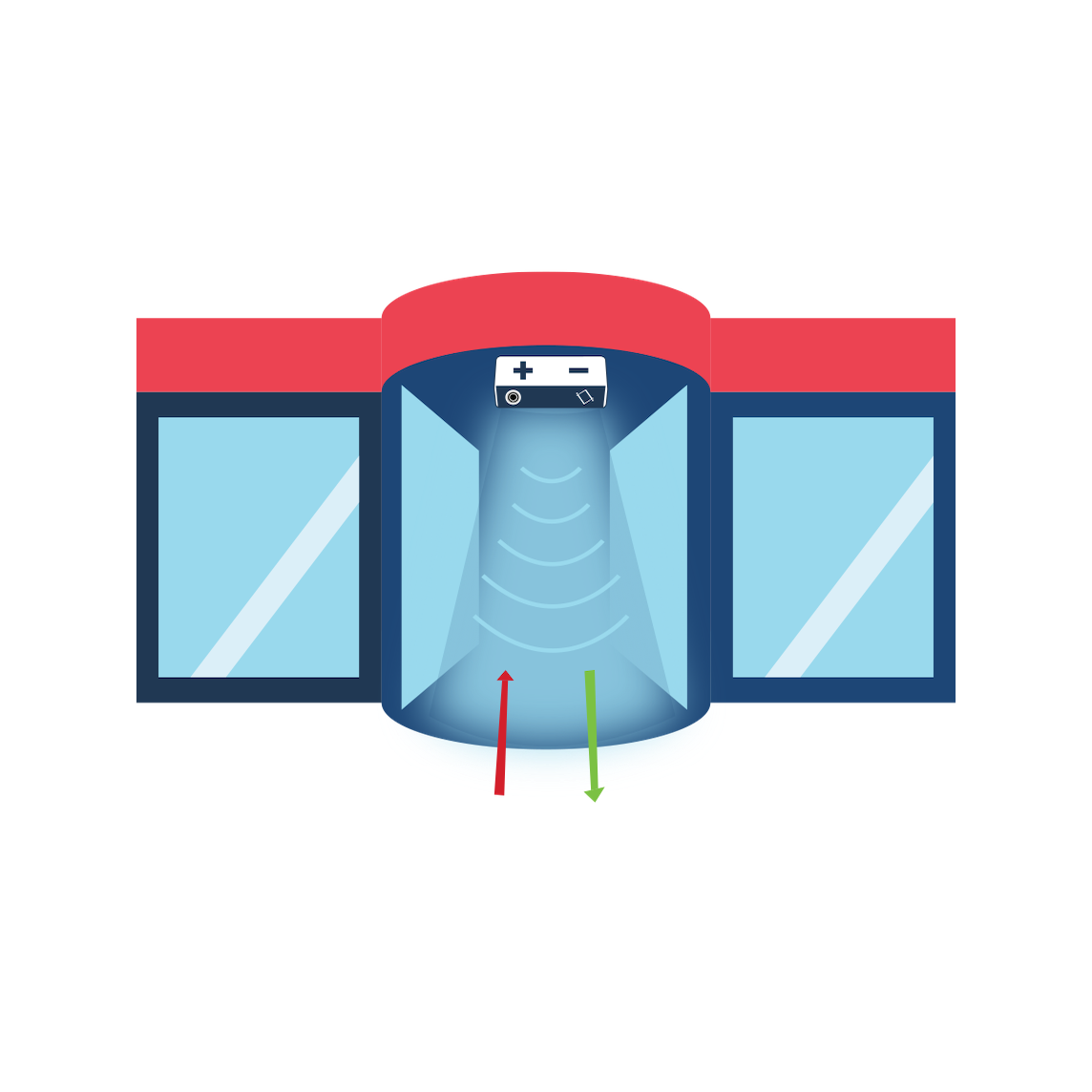 Ai People Count
The building block of building data.
The HoxtonAi overhead sensor counts the number of people using your spaces, providing a number of key commercial benefits:
Track the flow of people entering and exiting
Spot behavioural trends
Optimise utilities usage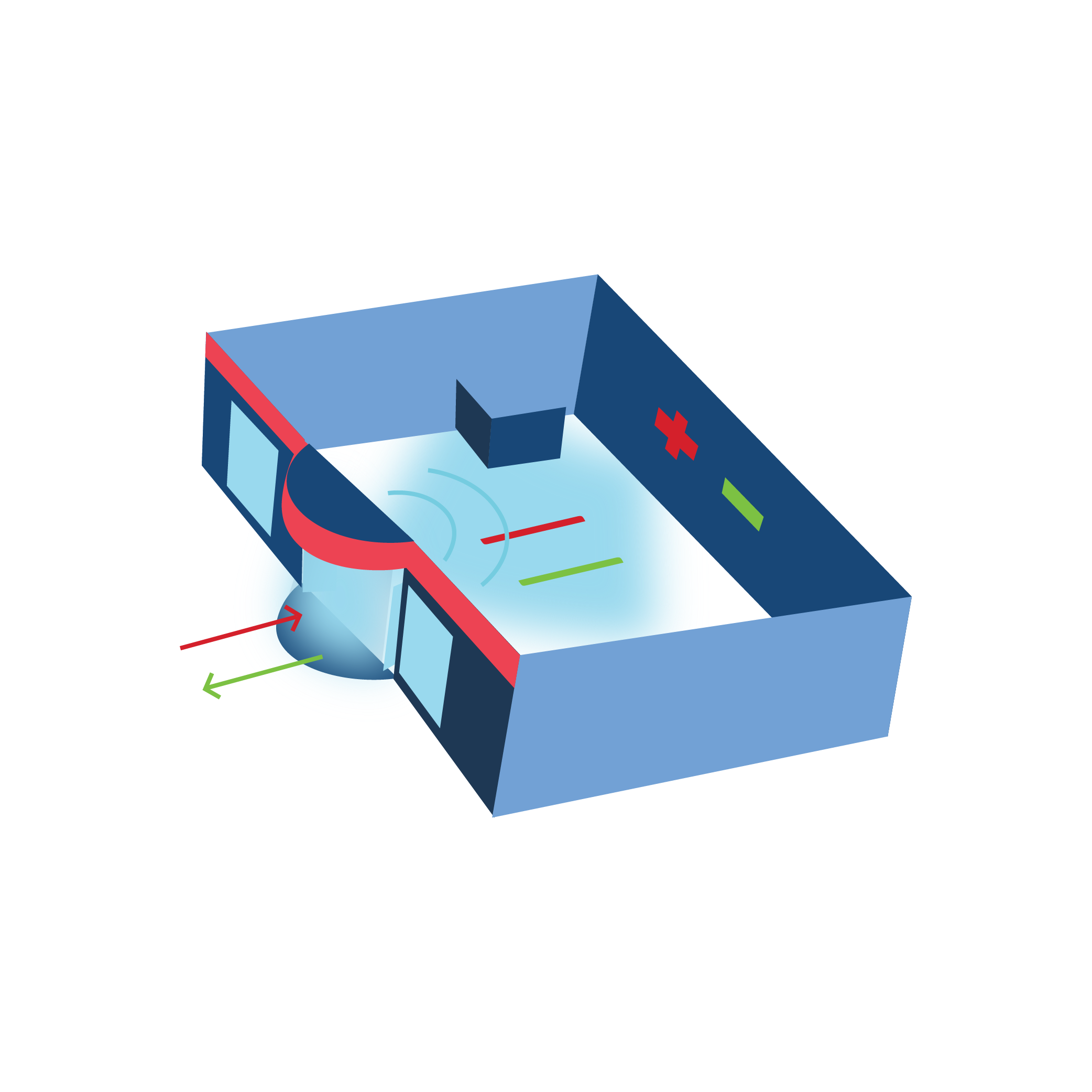 Ai Occupancy Monitor
Link multiple Overhead Sensors to understand the live occupancy of a space. Set alerts when capacity is reached, and allocate your resources to the busiest locations.
Fire and Covid safety
Find capacity opportunities
Inform visitors of occupancy
Making it easy for you
with minimal configuration.
Get access to the data quickly and easily with our cost-effective, self-install HoxtonAi solutions.
No site visits or engineers
Accurate data from powerful algorithms
Our award-winning, proprietary data collection algorithms make the data easily auditable and verifiable, thereby eliminating 'black box' data that you can't trust.
Industry leading accuracy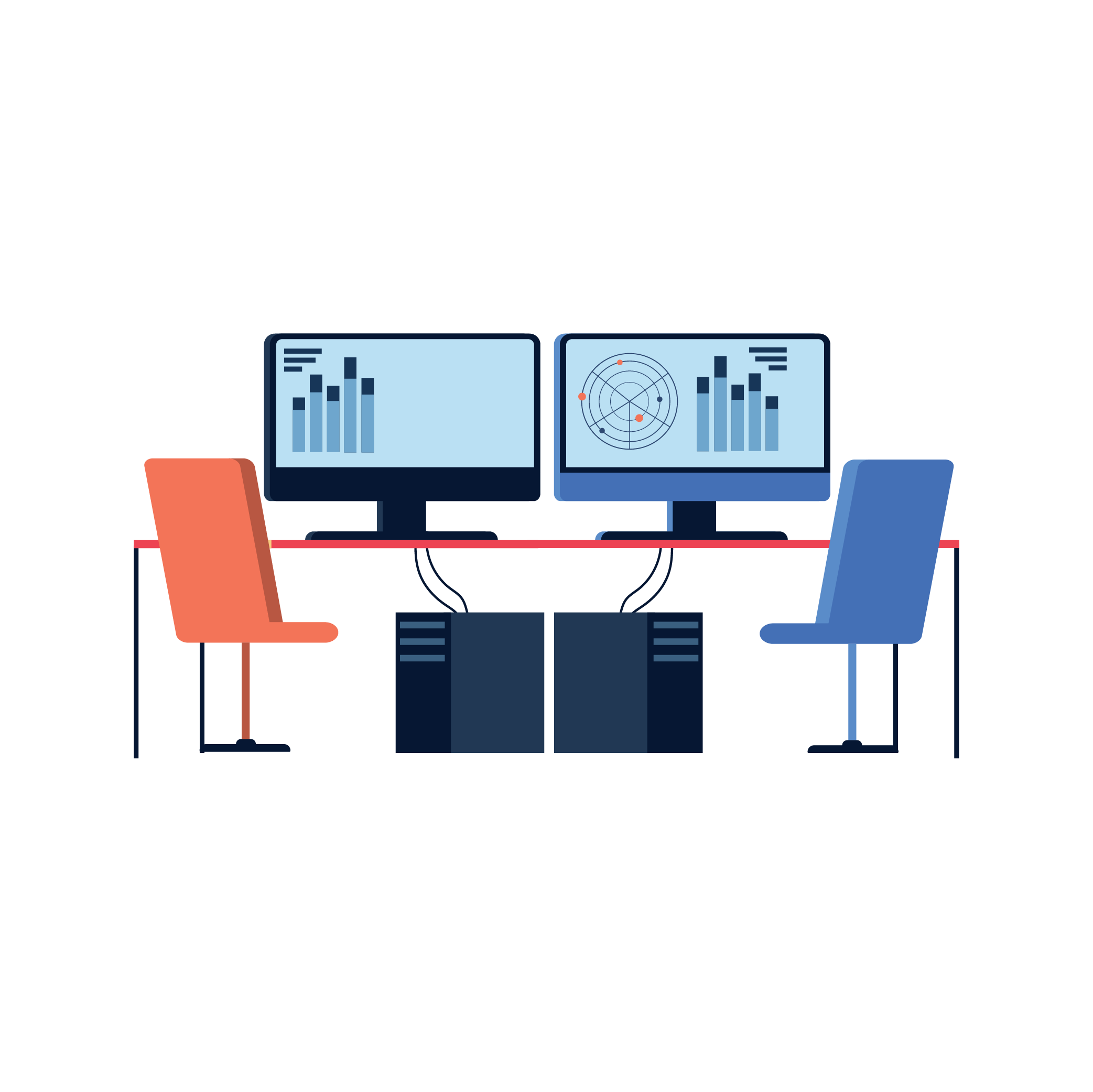 The HoxtonAi Control Room
An easy to use cloud portal allowing straightforward management of activity from all HoxtonAi Sensors.
User and Admin management
Manage your system from anywhere
Privacy at its core
The HoxtonAi platform has the most advanced privacy-protecting features in the world.
On-device anonymisation means every image is anonymised at source, and deleted once the counting is done.
Start now in just three steps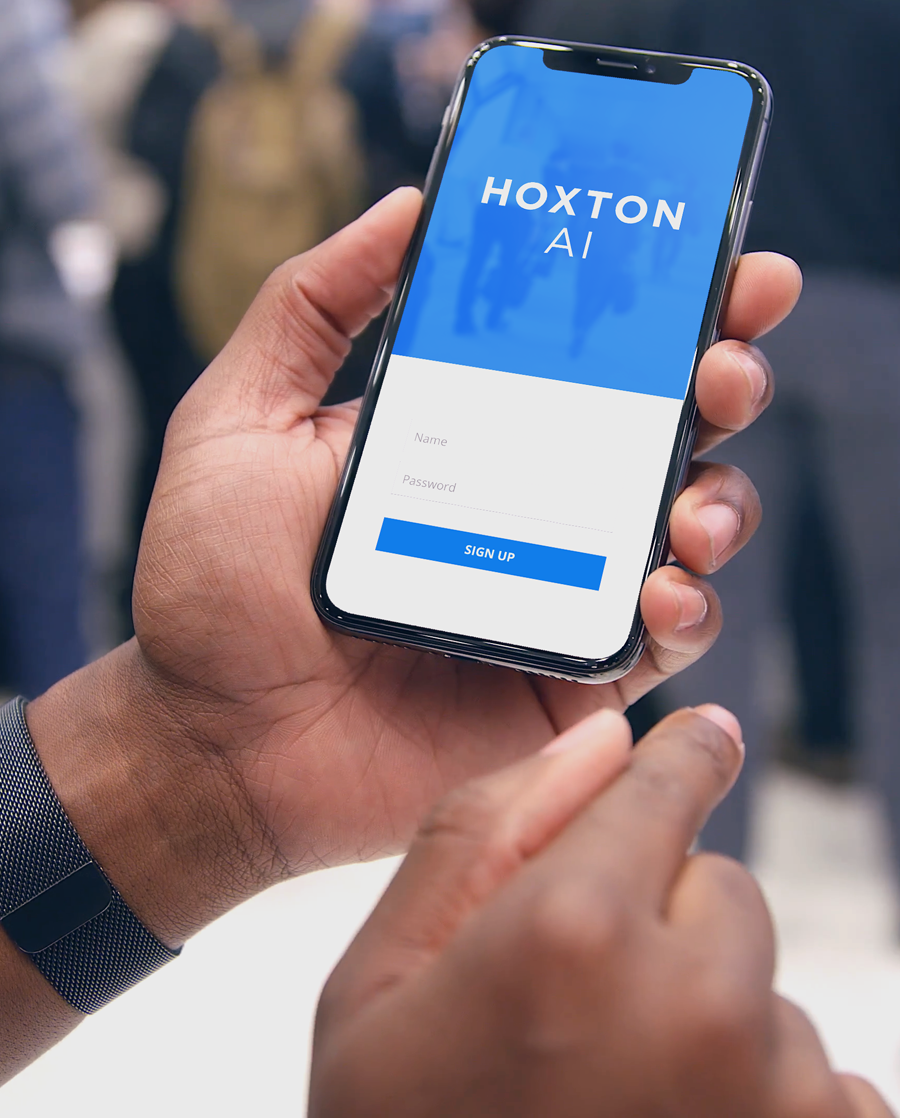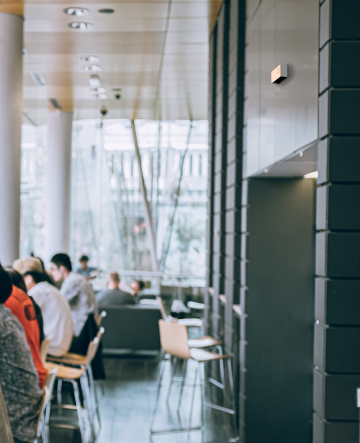 INSTALL YOUR SENSORS
Use the mounting bracket provided to install a sensor above each entrance door.
Installs in minutes
Connects to your WIFI network

Plugs into mains power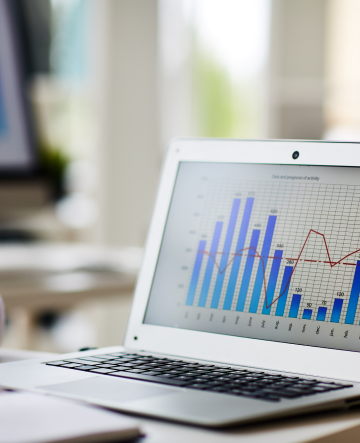 START MONITORING YOUR SPACE
HoxtonAi solutions enable you to:
Understand how people behave in your space

Identify trends and spot opportunities

Optimise and enhance how you manage your space