Ai Occupancy Monitor
Real-time alerts on how many people are in a space
"The product is self-contained and any operator can install it. Stick it on the wall, plug it in and off you go."
Dan Burnham
Sook
Occupancy Monitor Dashboard
Link multiple Sensors together, set configurable occupancy monitors via email, and get deep insight into how your spaces are used.
The live dashboard provides up-to-the minute data on how busy a space is, and can be accessed from a laptop, tablet or phone. Historical data is provided in easy-to-understand charts, letting you dive into previous occupancy data to learn how people use your spaces and sub-zones.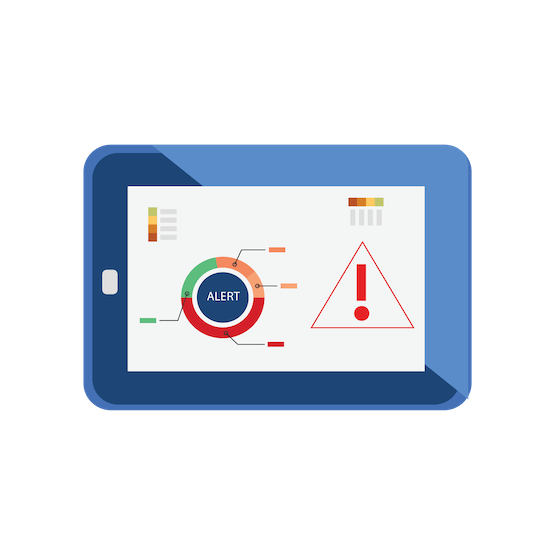 Alerts for breaching capacity
Included in both Ai Occupancy Monitor and Ai People Count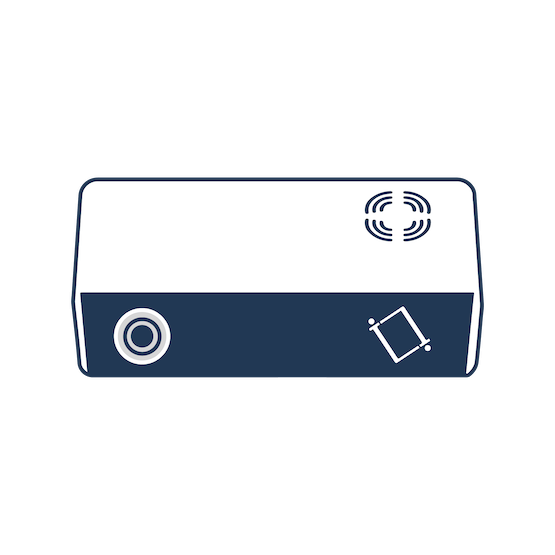 Overhead Sensor
The Overhead Sensor goes above a doorway and counts how many people go in and out.
It is designed to take under 20 minutes to set up and install.
Flexible mounting options
Connect to WiFi or ethernet
The Control Room
An easy to access and easy to use portal in the cloud allowing straightforward management of activity from any device.
On receiving your Sensor you will get access to the Control Room. Here you can register your Sensor to your account, monitor its status, set user rights for data access and configure alerts to protect data continuity.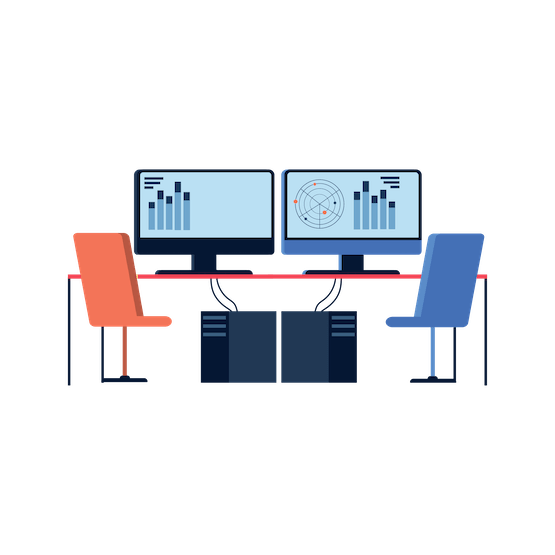 Central access to all Sensors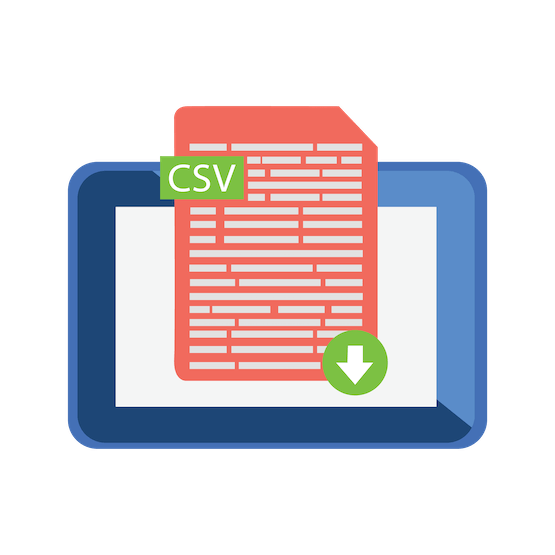 Easy CSV download
The starting point for collecting, storing and analysing data that works for everybody is a simple, easy CSV download to import into your favourite spreadsheet.
Talk to us if you'd rather APIs, dashboards and charts.
Hourly counts by entrance
Store three years of past data