Get the most accurate footfall data without long-term contracts
No upfront or installation costs, and no complexity.
Easy to use reporting tools
Adapting to the market
To get enterprise-level people counting data, retail properties have historically been tied into long, expensive contracts. Installation and upfront hardware costs are often a barrier to adopting a new solution. Additionally, significant time is spent on accommodating site visits, surveys and pre-install preparation.
Over time, technology becomes dated and data accuracy starts to be questioned, however shopping centre managers are trapped with their long contracts.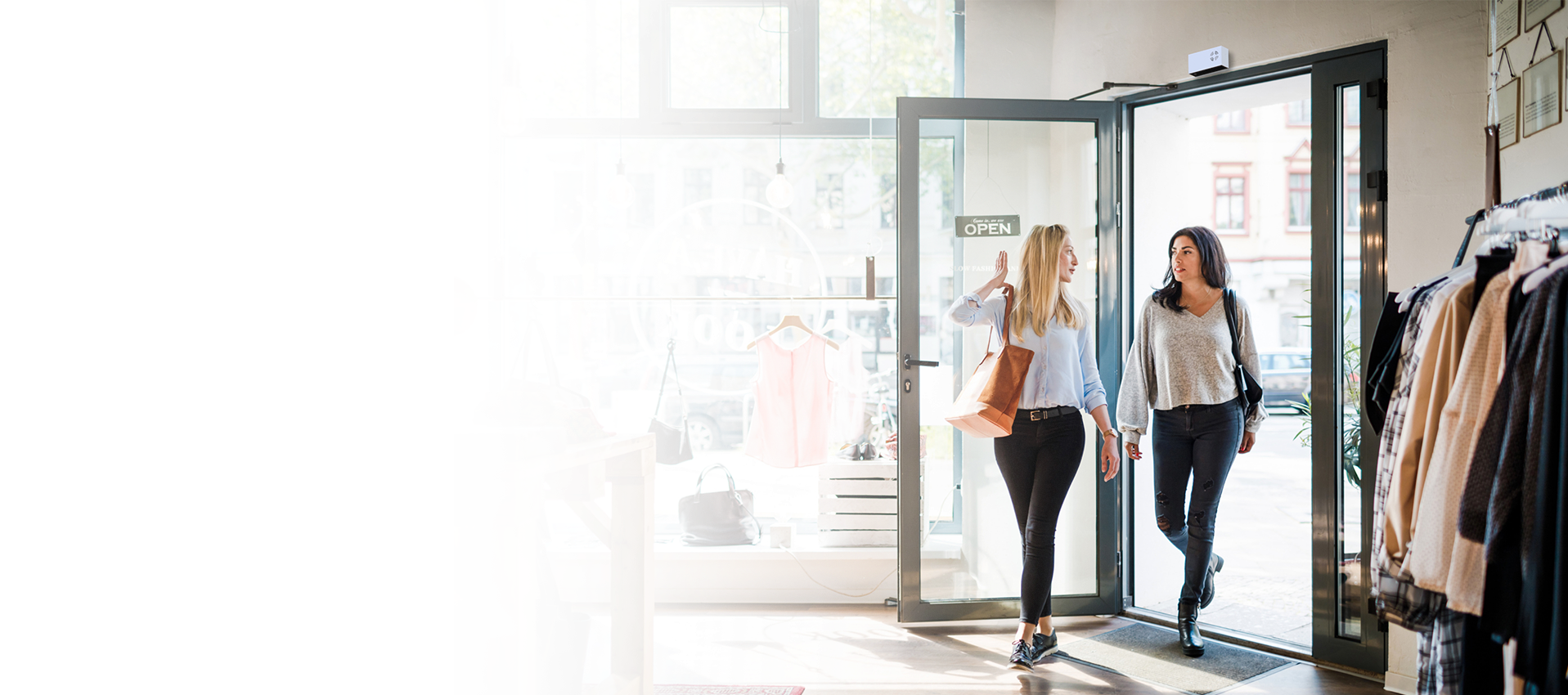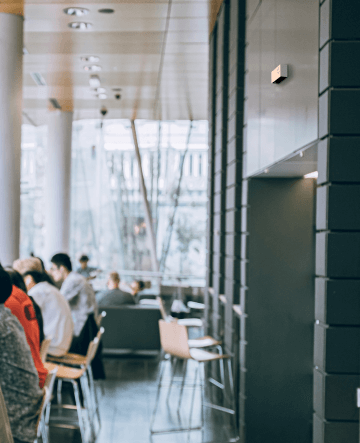 Removing complexity
Reduce the cost of your people counting solution whilst guaranteeing accurate and reliable data with our award-winning, proprietary data collection algorithms.
With access to directional people count data, shopper behaviour can be analysed and trends identified, and that too with a contract to suit your needs. Shopping destinations have the ability to act quickly and measure the impact of their initiatives.
"The information provided has helped us to fully understand how our retail assets are used by our visitors, and the data informs our decision making. We can identify and analyse specific trends and react to these quickly, which has been vital during the Covid-19 pandemic and will be even more important to us as our schemes start to return to traditional levels of footfall."
Gareth Wilkins
Bruntwood
Easy data download
The starting point for collecting, storing and analysing data that works for everybody is a simple, easy CSV download to import into your favourite spreadsheet.
Easily share insights across the ecosystem of landlords and retailers, enabling a broader understanding of how a space is accessed and therefore supporting decision-making.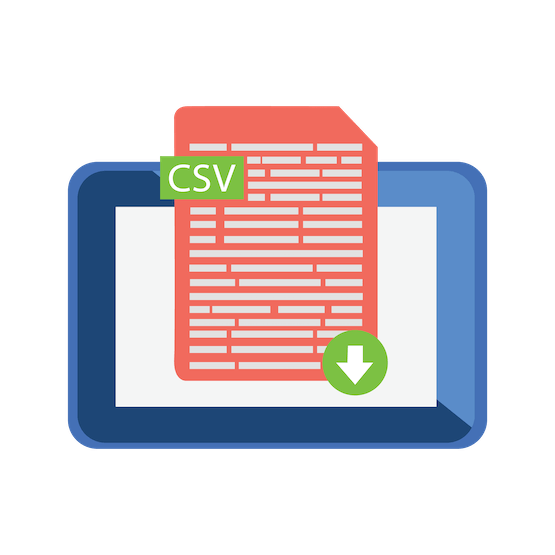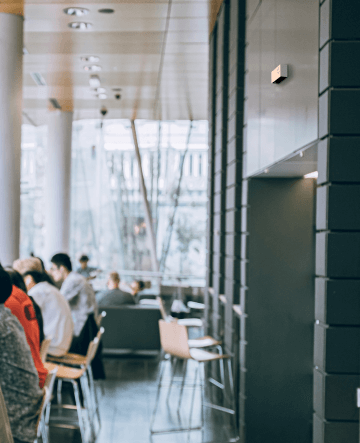 INSTALL YOUR SENSORS
Use the mounting bracket provided to install a sensor above each entrance door.
Installs in minutes
Connects to your WIFI network

Plugs into mains power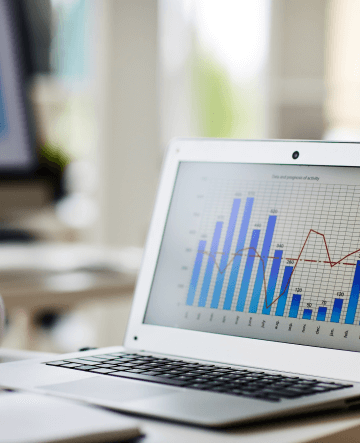 START MONITORING OCCUPANCY
See real-time occupancy

Set customised occupancy alerts

Easily share historical and live data