Monitor store footfall to manage your store effectively
Bring the analytics of the online world to your physical retail spaces
Real-time data and alerts
Easy to use reporting tools
Trend spotting
The pandemic has brought about a number of contradicting challenges for retailers. Social distancing requires customer numbers to be restricted in store, yet at the same time retailers are looking for ways to draw in crowds and maximise sales at quieter times.
With governments coming in and out of lockdown, and shoppers hesitant to venture out makes footfall unpredictable. Surges in shopper numbers after a lockdown prioritises social distancing and additional staff, whilst quieter times requires incentives to draw shoppers in store.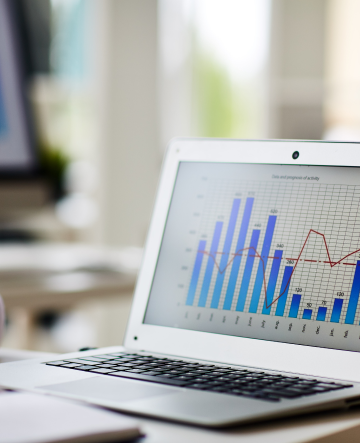 Shopper data
With access to directional footfall, occupancy data, as well as alerts, shopper behaviour can be analysed and trends identified. In addition to ensuring social distancing, stores can understand the peaks in their shopper traffic.
Identifying trends in customer behaviour enables retailers to paint a picture of what's happening in their spaces in real-time and manage operations accordingly.
"The information provided has helped us to fully understand how our retail assets are used by our visitors, and the data informs our decision making. We can identify and analyse specific trends and react to these quickly, which has been vital during the Covid-19 pandemic and will be even more important to us as our schemes start to return to traditional levels of footfall."
Gareth Wilkins
Bruntwood
Making your data journey easy
Gone are the days of long contract commitments and poor, opaque data quality. The benefits of live occupancy data has never been so easy to access.
HoxtonAi Occupancy Alert is designed from the ground up to be easy to set up and try. We don't require multi-year contracts, because we are confident that you will drive substantial value from this revolutionary technology.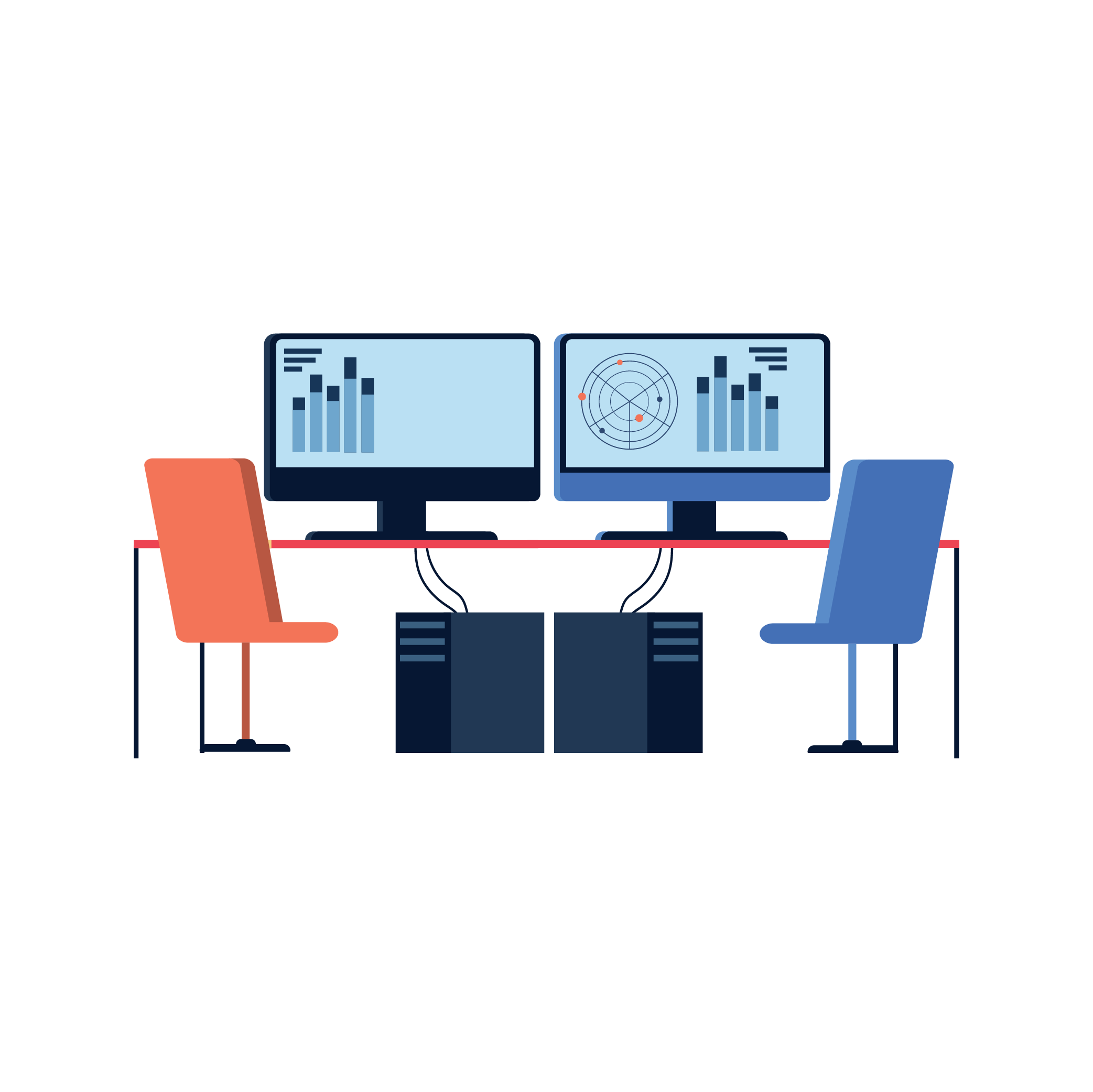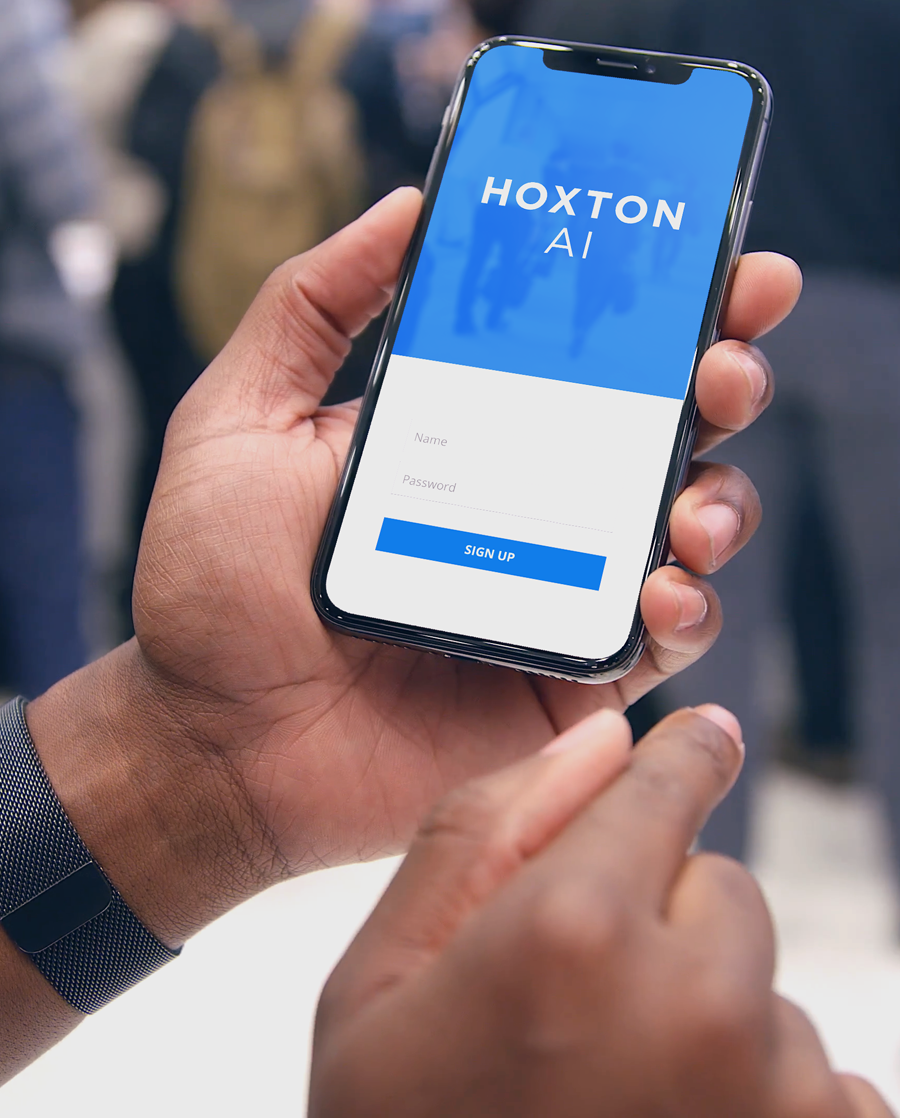 INSTALL YOUR SENSORS
Use the mounting bracket provided to install a sensor above each entrance door.
Installs in minutes
Connects to your WIFI network

Plugs into mains power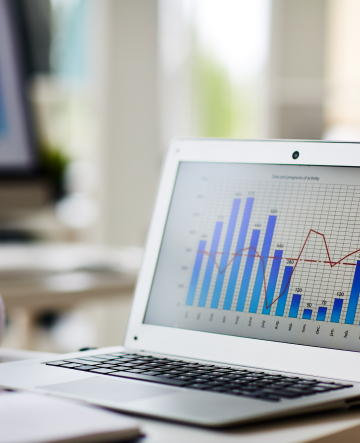 START MONITORING OCCUPANCY
See real-time occupancy

Set customised occupancy alerts

Easily share historical and live data