Increase visitor numbers whilst maintaining customer experience
Live occupancy data for museums, galleries and visitor attractions
Includes children in occupancy numbers
Real-time data and occupancy alerts
Ensure compliance with government regulations
A fine balance
Visitor Insights and Operations teams face a challenge. How to maintain visitor experience and safety while maximising the number of people in the space.
Historically, overcrowding was an issue for fire safety and visitor experience. The pandemic has increased the safety and reputation risk of getting the balance wrong, and uncovered opportunities to correct over-conservative ticketing limits.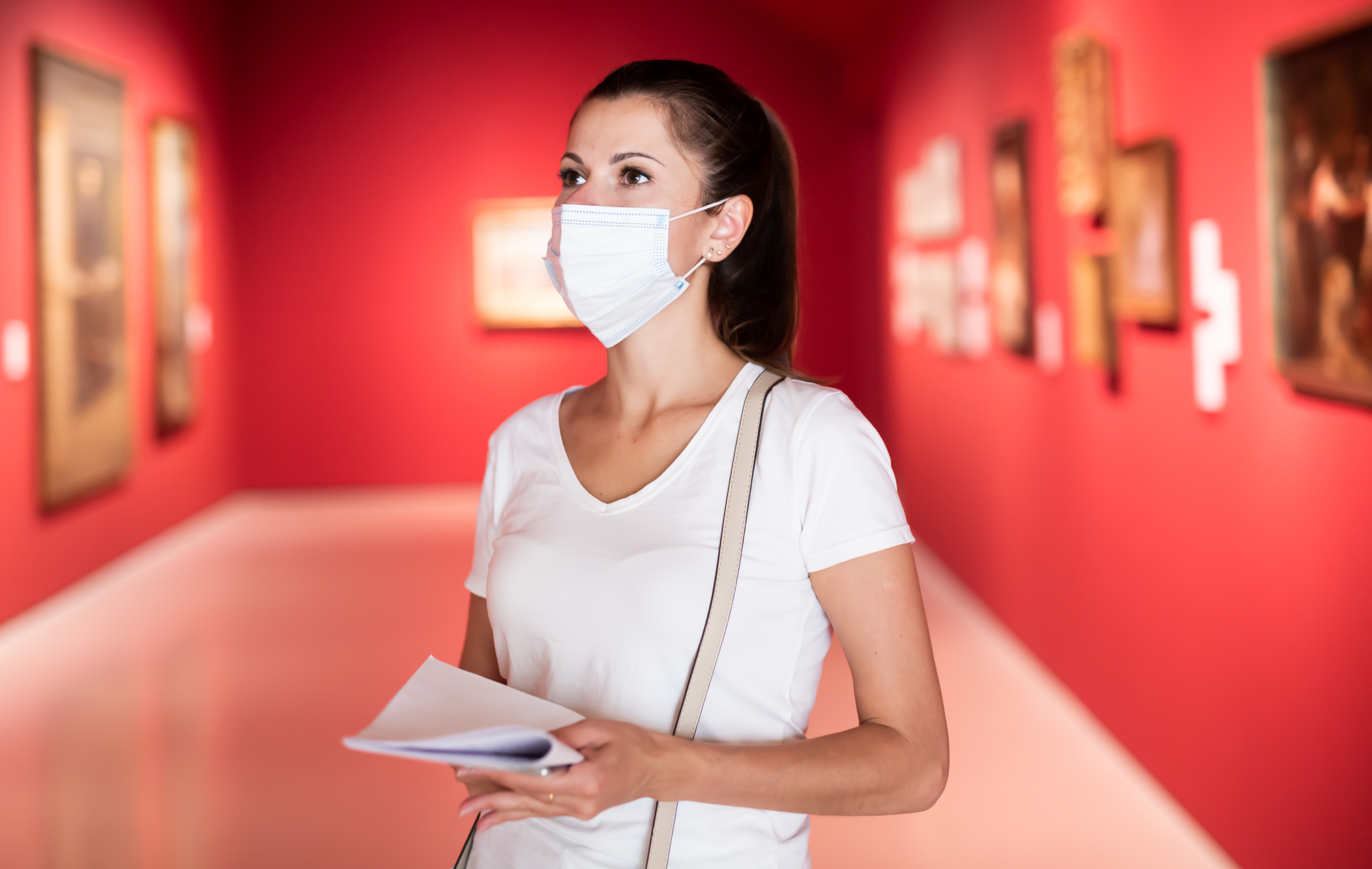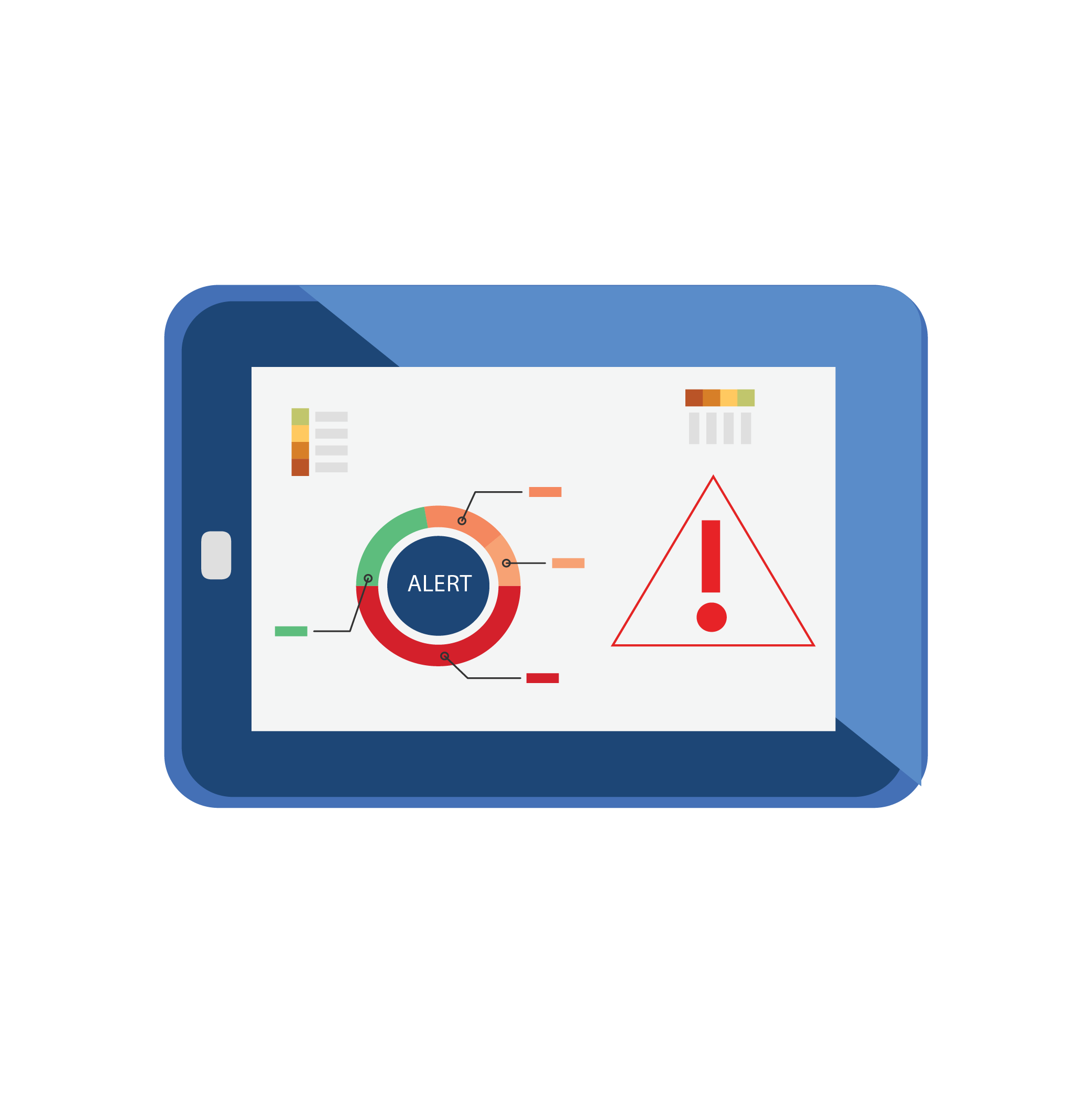 Occupancy data
With access to live and historical occupancy data that includes children in the numbers, overcrowding can be detected in real time. The same data can highlight opportunities to increase ticket sales, show trends in visitor behaviour and enable operators to optimise how they manage their space. In addition, by measuring the occupancy of rooms and when they are visited, funding can be justified in a demonstrable way.
The right balance reduces the risk of overcrowding, whilst bringing visibility to capacity opportunities.
"In order to provide our visitors a covid-safe gallery experience we have implemented the Occupancy Monitoring solution by Hoxton Analytics. We now get a full insight on how busy our galleries are at any given time and plan our days accordingly. I cannot recommend the solution enough."
Benan Tumkaya, Head of IT
Saatchi Gallery
Making your data journey easy
Gone are the days of long contract commitments and poor, opaque data quality. The benefits of live occupancy data has never been so easy to access.
HoxtonAi Occupancy Monitor is designed from the ground up to be easy to set up and try. We don't require multi-year contracts, because we are confident that you will drive substantial value from this revolutionary technology.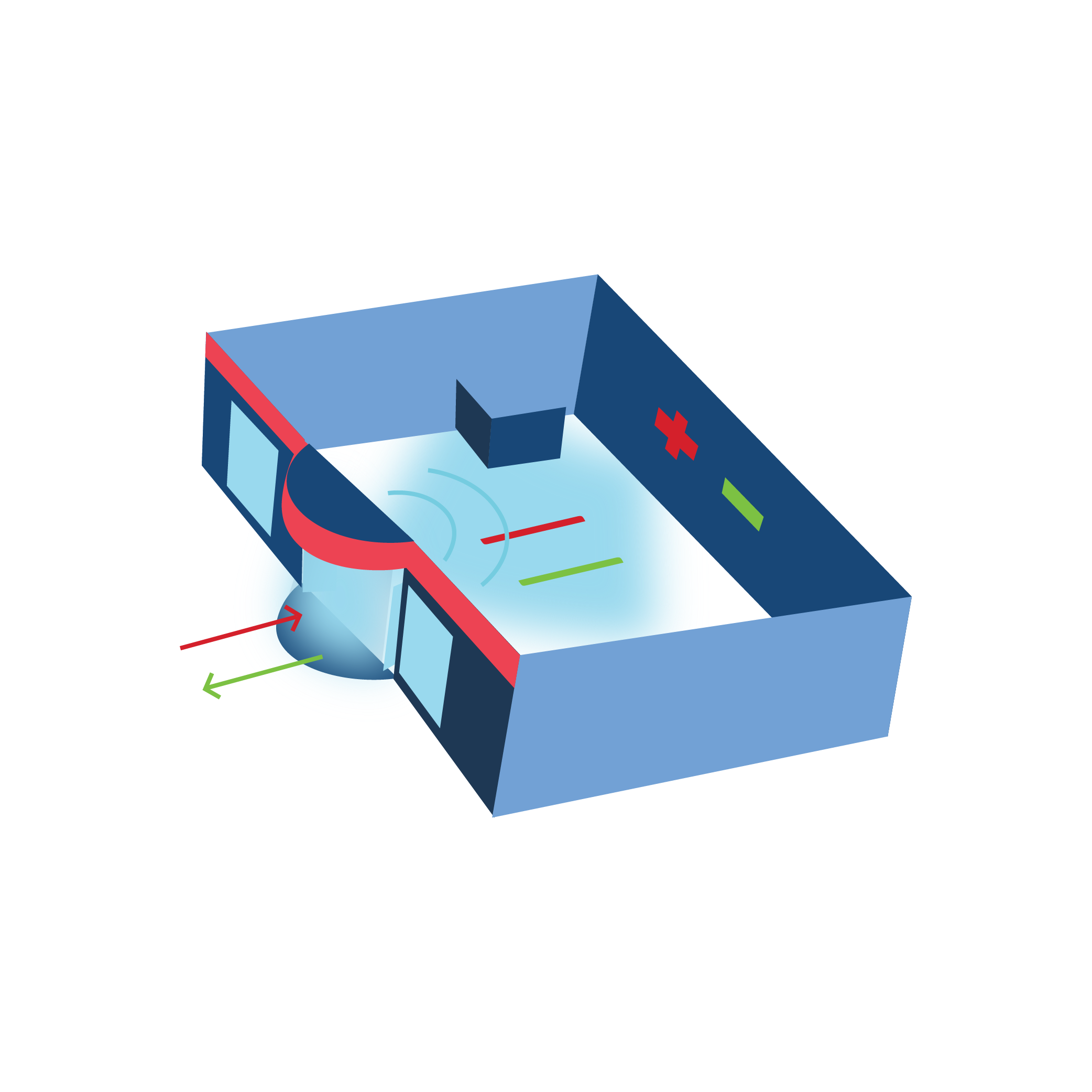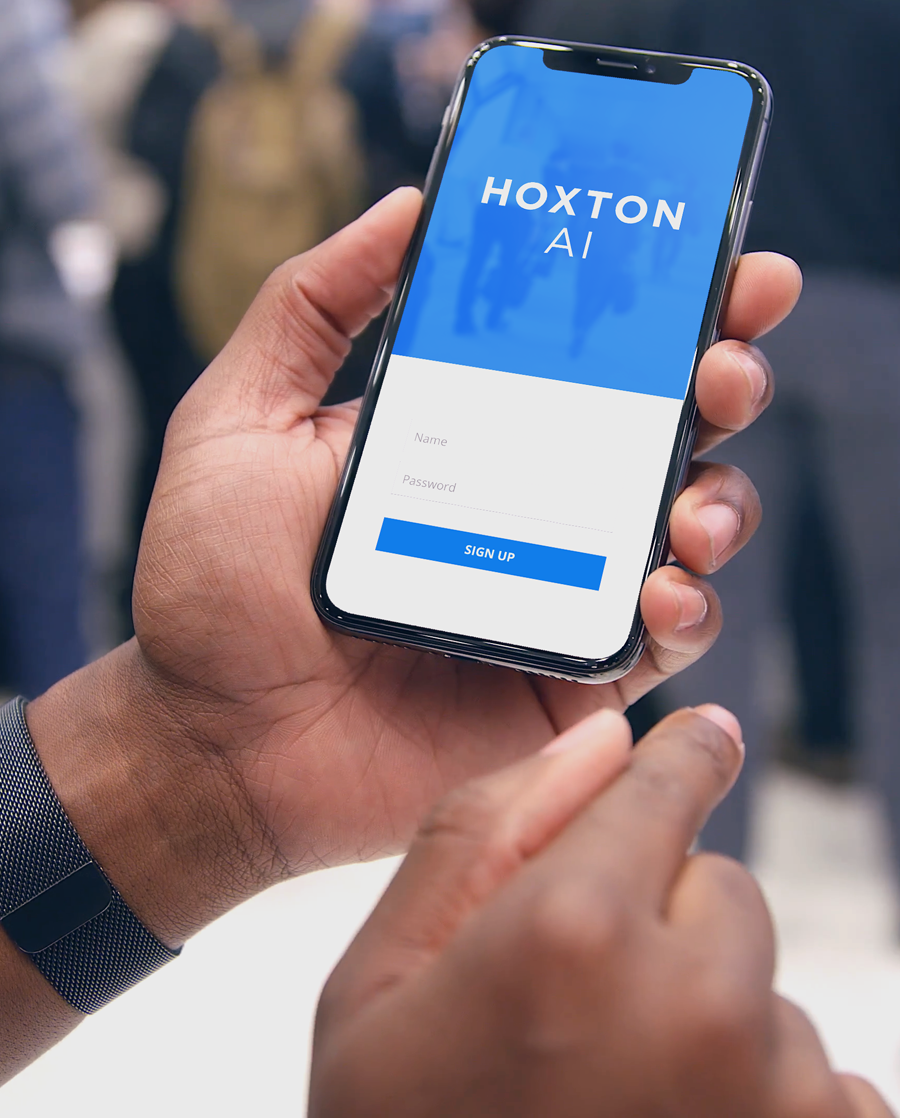 INSTALL YOUR SENSORS
Use the mounting bracket provided to install a sensor above each entrance door.
Installs in minutes
Connects to your WIFI network

Plugs into mains power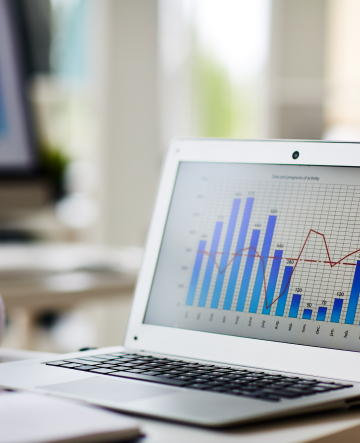 START MONITORING OCCUPANCY
See real-time occupancy

Set customised occupancy alerts

Easily share historical and live data